GARAGE & SHOP PEGBOARD TOOL STORAGE & ORGANIZATION
Create an efficient and professional looking garage or workshop with Wall Control's innovative pegboard tool storage and organization system. Wall Control is the most innovative and versatile pegboard tool storage system on the market today and it is designed and guaranteed to last a lifetime.
Stop messing around with that ugly, old masonite or plastic pegboard that can't take the weight and abuse of true tool storage and switch to a system that will make your garage the envy of the neighborhood. Wall Control metal pegboard not only gets the job done but it also looks great while doing it.
Get Inspired by Hundreds of Photos from our Wonderful Customers!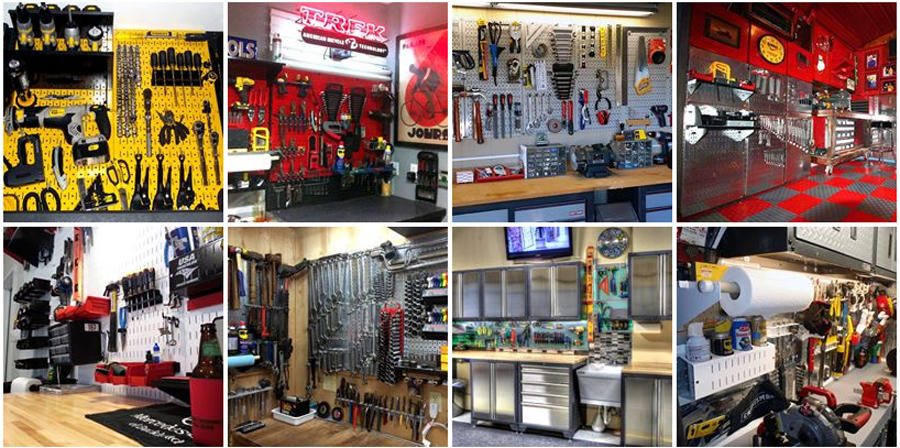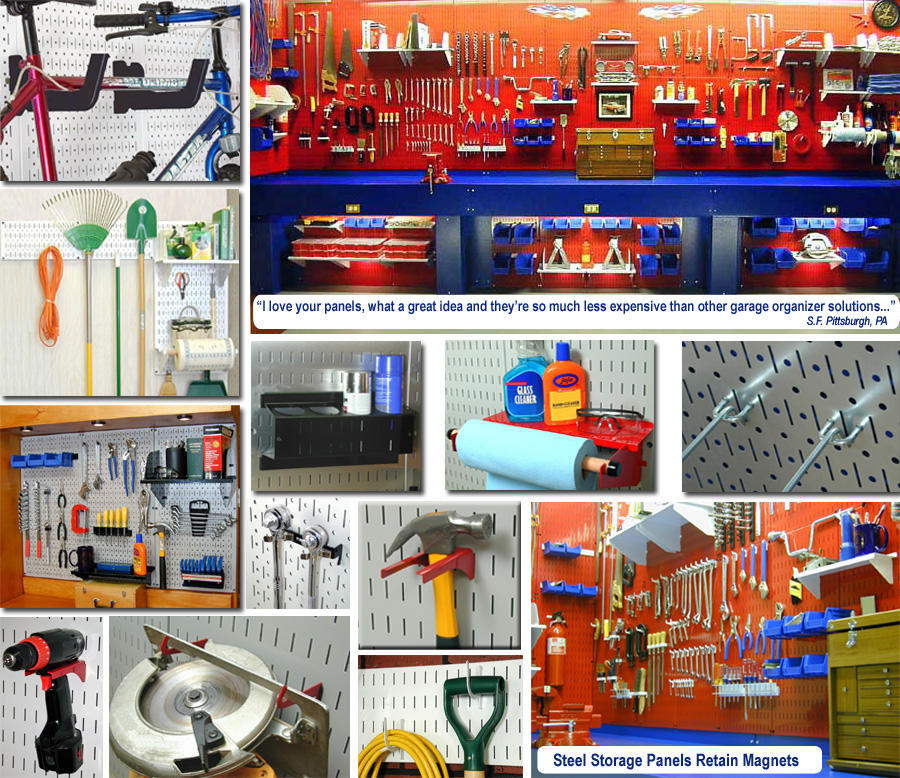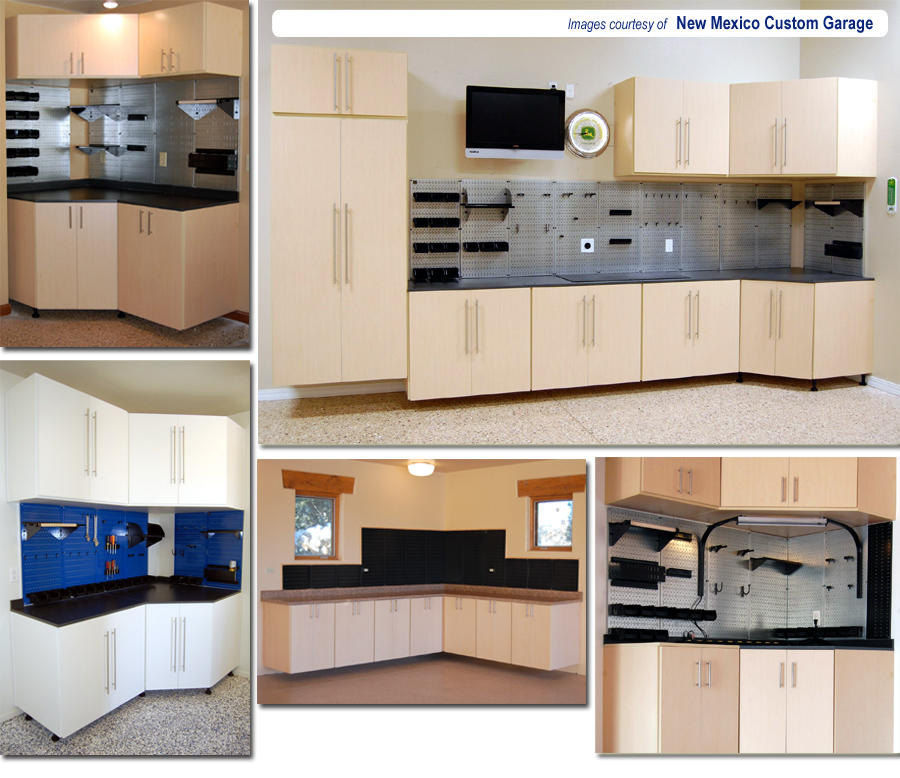 These are just a few ideas of what you can do in a shop or garage with a Wall Control Pegboard Tool Storage System. Wall Control offers pre-packaged kits to help get your tool storage pegboard organization started but you can also purchase panels and accessories separately and individually to expand and grow your garage and shop tool storage and organization pegboard area as you see fit.
The tool storage and organization possibilities are endless with a Wall Control pegboard storage system and no wall deserves to be wasted.
GET STARTED WITH A PRE-PACKAGED VALUE KIT