PEGBOARD HOME STORAGE & ORGANIZATION
Organize any room in the home with custom colored and magnetic wall storage pegboard panels. Organize your kitchen, pantry, craft and hobby room, laundry room, potting room, bedroom, closet, attic, basement, and more with this wonderful metal pegboard storage and organization system
Wall Control metal pegboard can go anywhere and turn wasted wall space into valuable storage and organization space all while looking great at the same time. Wall Control metal pegboard panels are great in cramped kitchens and closets where valuable storage space is hard to come by.
Get Inspired by Hundreds of Photos from our Wonderful Customers!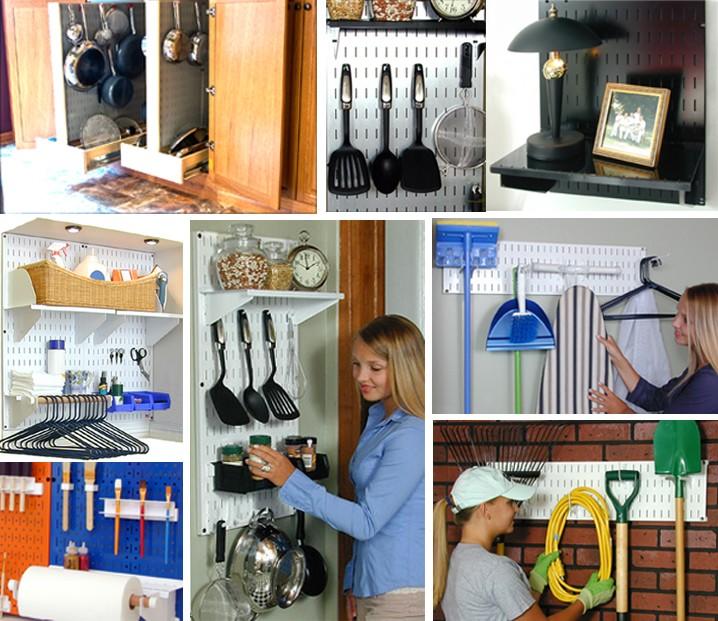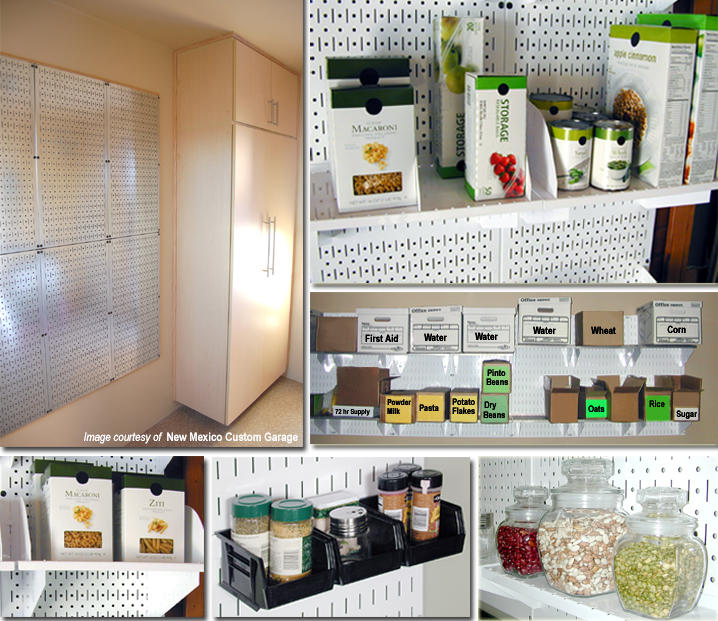 These are just a few ideas of what you can do with a Wall Control Pegboard Storage System in your home. Wall Control offers pre-packaged kits to help get your pegboard organization started but you can also purchase panels and accessories separately and individually to expand and grow your storage and organization area as you see fit.
The storage and organization possibilities are endless with a Wall Control pegboard storage system and no wall deserves to be wasted.
GET STARTED WITH A PRE-PACKAGED VALUE KIT