PEGBOARD WALL ORGANIZATION SYSTEM FOR HOME & KITCHEN STORAGE
Pegboard wall organization system ideas to organize any room in the home with custom colored and magnetic wall storage peg board panels. Organize your kitchen, pantry, craft and hobby room, laundry room, potting room, bedroom, closet, attic, basement, and more with this wonderful metal pegboard storage and organization system
Wall Control metal pegboard can go anywhere and turn wasted wall space into valuable storage and organization space all while looking great at the same time. Wall Control metal pegboard panels are great in cramped kitchens and closets where valuable storage space is hard to come by.
Get Pegboard Ideas from Hundreds of Photos by our Wonderful Customers!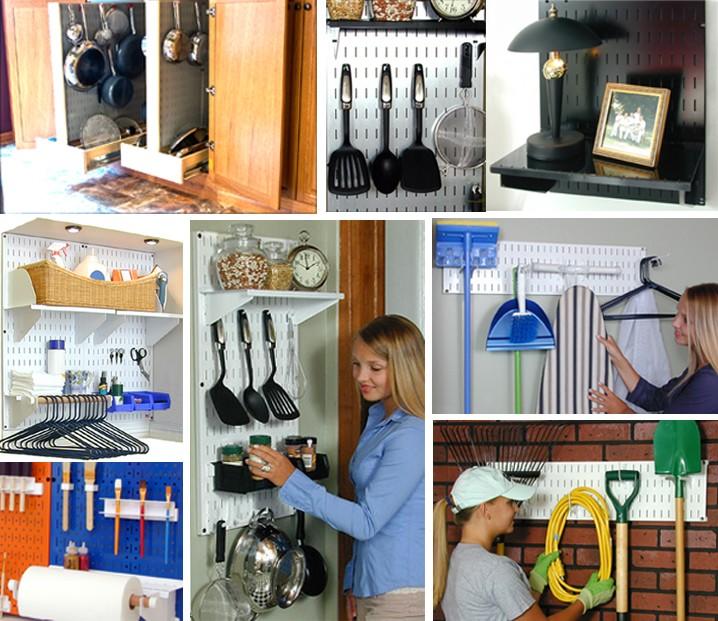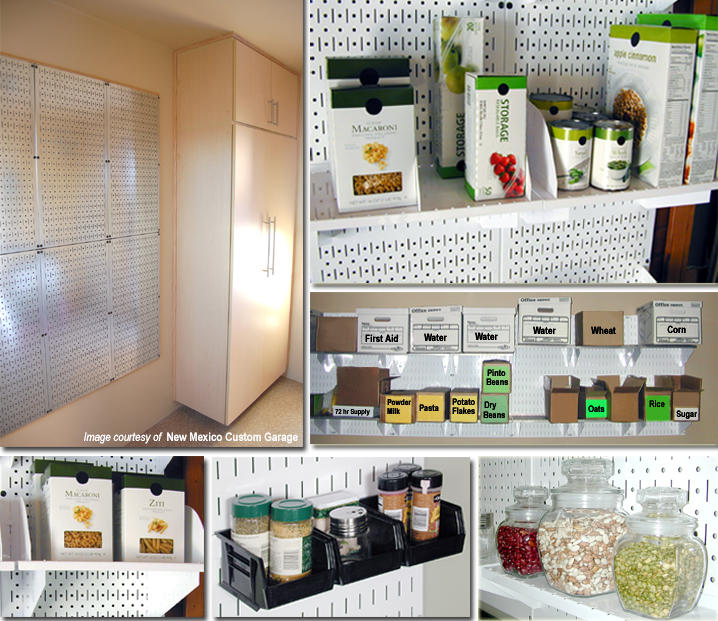 These are just a few ideas of what can be done with a Wall Control Pegboard Storage System in the home and kitchen. Wall Control offers Pre-Packaged Value Kits as a great way to get started with the system. Wall Control offers these complete pegboard systems in a variety of assortments geared toward specific applications with popular pegboard attachments included for that application.
The great thing about Wall Control Peg Board Systems is that they are modular, meaning the user can grow and expand any value kit or existing pegboard wall simply by adding additional panels and accessories. Tile as many or as few Wall Control pegboards as needed for any wall storage and organization area.
GET STARTED WITH A PRE-PACKAGED VALUE KIT